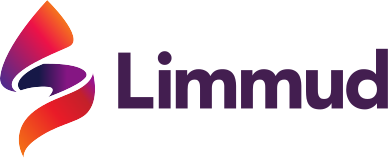 Sunday 13th May - 'Manchester Mini-Limmud'
Manchester Jewish Museum, Cheetham Hill, Manchester, 5 - 8pm
An informal taster event with a small but perfectly formed selection of speakers, including:
Clive Lawton - Limmud's Senior Consultant and leading Jewish educator.
Yaakov Wise - Manchester University, Centre for Jewish Studies
Clive Gilbert - regular presenter and educator in Jewish history
And more, including some of the J-DOV talks (Jewish Dreams, Observations and Visions, the talk of your life in 18 minutes) from Limmud Conference 2011.
Plus shmoozing and light refreshments and the opportunity to visit the exhibits of the Manchester Jewish Museum. And you will receive a card allowing you freeaccess to the museum for one year following this event!
Only £8 adults / £5 concessions. Places are limited so don't delay your application! (for the same reason we are unfortunately unable to offer a creche or children's programme).
So
book your place online here.
We look forward to seeing you soon,
Best wishes,
Stephen, David and the Manchester Limmud Team